Reservations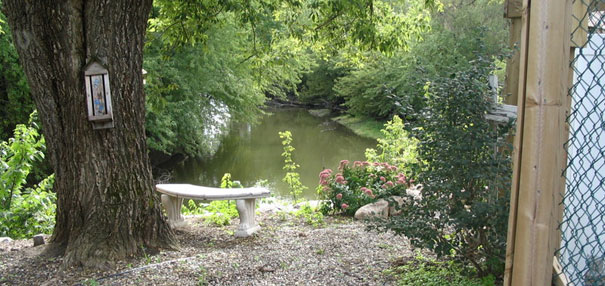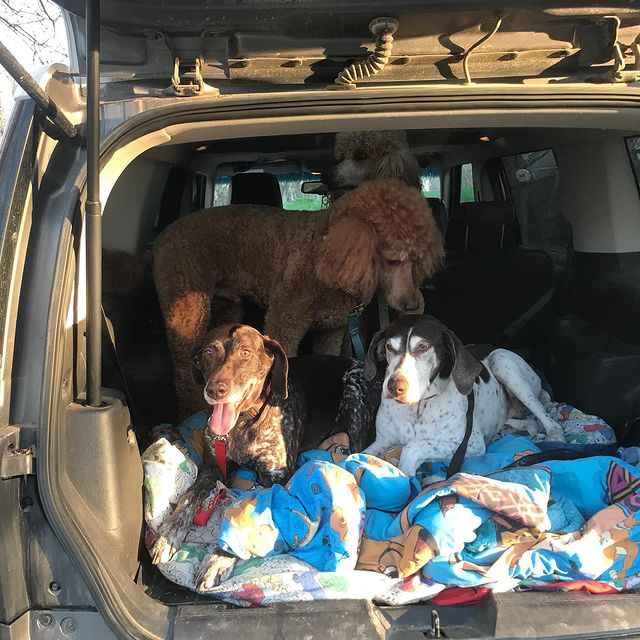 Make a Reservation
After you've visited Bed and Bone Too Inc or your dog has been here before, use the form below to reserve a spot. Indicate the dates you need and if you would like to use our taxi service.
If you have trouble with email, call either of these numbers:
• Toll-Free: (888) 945-5690
• (612) 333-PETS (7387)
Your reservation will only be confirmed when you hear from us via telephone or email. If you do not receive confirmation from Bed and Bone Too Inc within 48 hours of submitting this form, please call.
Register Now!
Holiday Reservations
Available spots during holidays fill quickly, so make your reservations early. We require a deposit to hold your holiday reservation.
Our Facility Hours:
• Daily 7 a.m.-7 p.m.
Major holidays have limited hours.
Please check in advance. 
Our Taxi Service:
• Monday-Friday, 7 p.m.-10 p.m.
• Sunday, 7 p.m.-10 p.m.
Our taxi service is available every night except Saturday night.
Contact us in Buffalo, MN, for more information about our bed and breakfast for your pets or to schedule a visit.