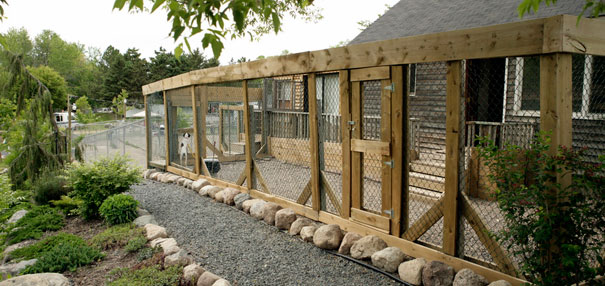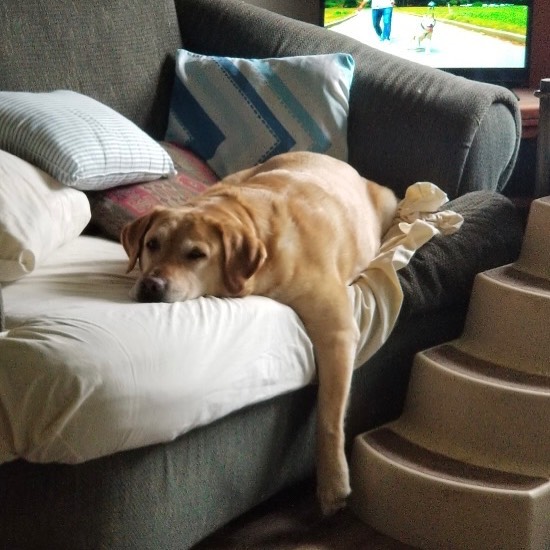 About the Inn
Trust our pet boarding facility in Buffalo, MN, to provide you with the finest in dog boarding services. At Bed and Bone Too, our love for dogs shines in everything we do. After operating a pet boarding facility in Minneapolis for several years, our owners decided to take our love and knowledge of dogs to a new level by opening an amazing pet bed and breakfast.
Our Rooms
Compassionate Care for Canines
Knowing dogs need companionship from humans as well as their four-legged friends and feel best in a loving home environment, we designed Bed and Bone Too Inc to be removed from the general kennel experience as much as possible. Our dog boarding facility feels like a retreat for the pets thanks to our home-like setting, which is filled with couches, chairs, televisions, and dogs with similar personalities, as well as our caring staff.
Great Care for Your Pets
If you are going out of town and cannot take your pet with you, make sure you turn to us for dog boarding services. We offer a natural environment that is perfect for every type of dog. Your pet is treated like family when he or she stays with us.
Contact us in Buffalo, MN, for more information about booking a room for your dog at our pet boarding facility.
Affiliation and Awards:
• Proud Member of the Buffalo Chamber of Commerce